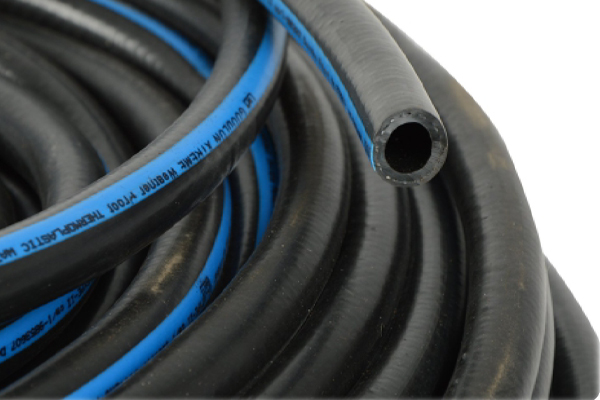 Top quality PVC blended with synthetic rubber and also reinforced with high tenacity polyester yarn.
A special hose for high altitudes – all weather applications. Retains flexibility at low temperatures.
Ideal Rubber water hose for domestic, Plantations, industries, Fire reel hose and all other uses as stated above. For super heavy duty water applications, you may select Thermoplastic Air / Pneumatic hoses.